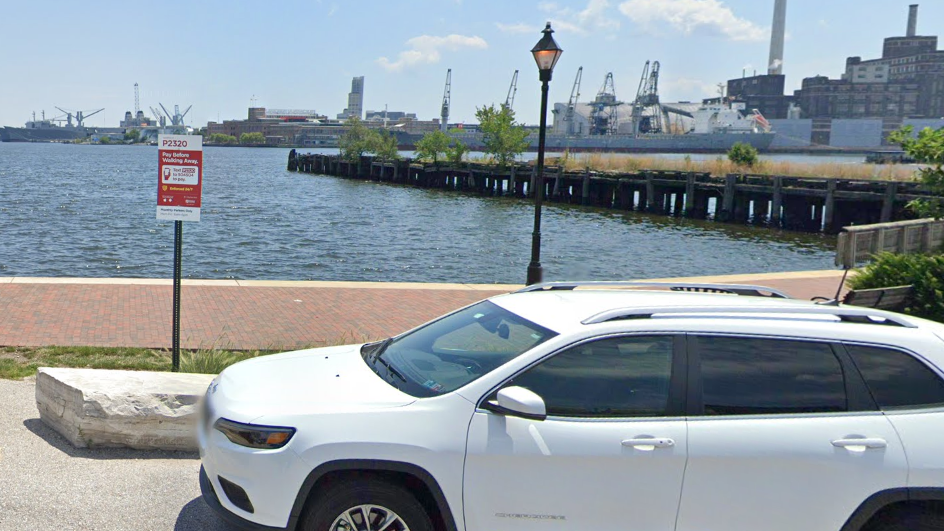 There are several options for parking near Waterfront Gem:
2 Free Spots (Lot 2320)
Caroline Street Garage
Hourly Metered Parking
Residential Parking
Thames Street is extremely wide, so there's plenty of room to pull over and quickly drop off luggage before parking, but please do not leave your car unattended!
2 Free Spots (Lot 2320)
We have space for (2) two vehicles in our nearby lot at 1401 Thames Street (Lot 2320 managed by Premium Parking). It's an open surface lot, right on the water. They're extremely strict with ticketing so before you park, PLEASE:
Make sure you've submit your license plates
Make sure we've confirmed they've been entered
You can also pay for hourly parking in this lot, but the price for overnight parking is excessive and cheaper elsewhere.
Caroline Street Garage
If you've got more than 2 vehicles, Caroline Street Garage is your best bet for additional overnight spots. It's directly across the street from our lot and priced reasonably. You can reserve spots online here.
Hourly Metered Parking
Directly in front of the house you'll find hourly metered parking. If you don't know your license plate off the top of your head, snap a photo of your license plate before finding a pay station along the street. Hours vary and it's often free during holidays, so read the details closely before you pay.
Residential Parking
You can park along neighborhood streets for up to 2 hours for free. These will be marked with "Area 16" signs which will further explain the hours and rules- read them closely before parking here!